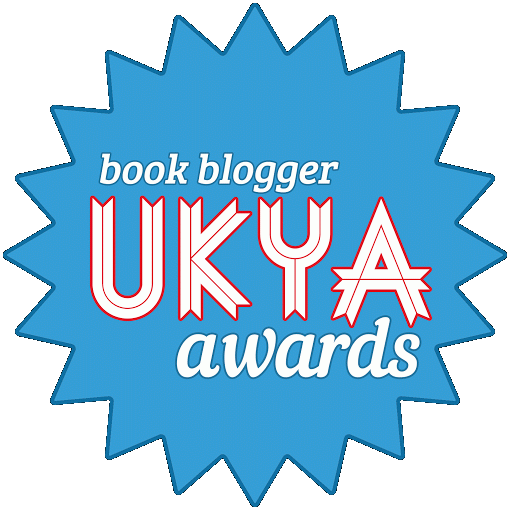 Hey Guys! Today I am proud to announce that the
Book Blogger UKYA Award Nominations
are
open
! Use the form below to nominate the books and authors that you
love
! You can nominate up to three books and authors per category - choose wisely!
Nominations will stay open until
24th August
. (That's two weeks!) Then the shortlist will be sorted and voting will begin on the
1st September
.
Good luck to all the lovely books and authors!